People often refer to wealth as affluence and prosperity. It includes monetary assets and a person's well-being and financial security.
In this article, we delve into:
Understanding wealth
Why it is important
Strategies to create and accumulate wealth
Tips to build more wealth
Introduction to Create More Wealth
Wealth is the abundance of valuable possessions. It includes the resources that contribute to your overall well-being.
Wealth includes tangible and intangible assets.
Financial assets, such as:
Money such as bank and savings accounts
Property
Investments such as mutual funds, stocks, or exchange-traded funds
Intangible assets include:
Knowledge
Health
Relationships
Time
Why It Is Important to Create More Wealth
Wealth plays a pivotal role in shaping the quality of life and achieving long-term goals. Understanding its importance is crucial for individuals seeking financial stability and independence.
Examples include:
Financial Security
Wealth serves as a safety net during unforeseen circumstances such as medical emergencies, job loss, or economic downturns.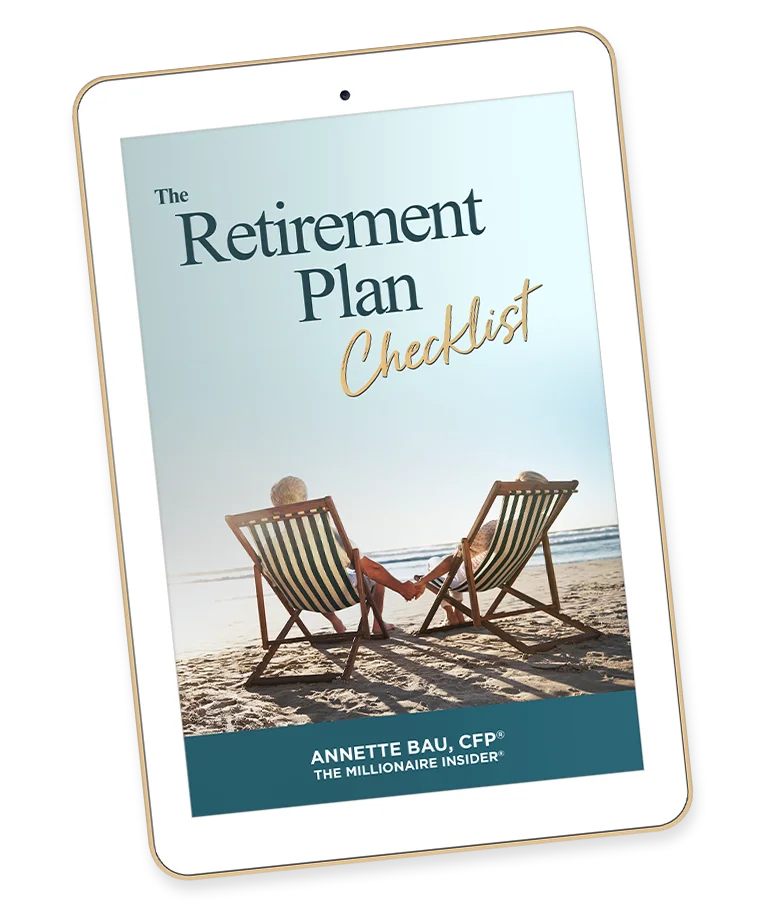 Increasing financial resources provides a cushion to navigate challenges without compromising one's standard of living.
Freedom and Choices
Wealth allows you to make choices that align with your values and aspirations. It enables you to live a more fulfilling and purpose-driven life.
Future Wealth
Building wealth not only benefits the present but also has a lasting impact on future generations. It provides the means to support education, create opportunities, and leave a legacy beyond your life.
Quality of Life
Wealth enhances the overall quality of life.
For example, it can provide
Better healthcare
Education
Lifestyle choices
For example, it may reduce stress and enhance well-being. It can also contribute to a more fulfilled life.
Now that we understand the significance of wealth, let's explore practical strategies to create and expand it:
Strategies to Create More Wealth
Financial Education
Knowledge is the foundation of wealth creation.
Investing time in financial education empowers individuals to make informed decisions about saving, investing, and managing money.
Understand the basics of budgeting, debt management, and investment vehicles to lay a solid groundwork for financial success.
Financial Goals
Achieving your financial goals is critical to success.
Establishing clear and realistic financial goals provides a roadmap for wealth creation.
Examples may include:
Saving for a second home
Funding education
Building a retirement savings
Savings and Investments
Interest earned from savings accounts, certificates of deposit (CDs), or bonds provide a passive income stream.
Regular saving and investing is a fundamental step in wealth creation.
Create a savings account with three-12 months of expenses to cover unexpected expenses.
Examples may include:
It is critical to create an investment plan and diversify your assets.
Always check with a qualified advisor if you are investing in real estate or the stock market.
Business Ventures
Most millionaires are entrepreneurs and make their wealth through business ownership. Starting a business allows individuals to leverage their skills and ideas into profitable ventures. Successful entrepreneurs build substantial wealth through innovation, hard work, and strategic decision-making.
Real Estate Investments (if appropriate)
There are various ways to make money investing in real estate.
Examples include:
Rental properties
Commercial properties
Undeveloped (Raw) Land
Real estate crowdfunding

This platform allows you to invest in real estate projects with relatively small amounts of capital. Investors receive a share of the rental income and potential profits without the hands-on responsibilities of property management.
Real estate is risky and often fluctuates, so consult a qualified realtor. Real estate, such as raw land, may have expenses without income until you sell it.
Always consult with a qualified advisor before investing money.
Career Development

Professional career development can contribute significantly to your ability to create more wealth. Continue to improve skills, get promotions, and explore opportunities for career advancement. A well-planned career trajectory can result in increased earning potential and financial growth.
Passive and Residual Income Streams
Diversify income sources by building passive streams.
Passive or residual income refers to earnings received that require minimal effort to maintain or generate.
Residual or passive income streams allow individuals to receive money regularly with little ongoing effort.
The goal is to build income sources that continue to generate revenue without working.
Do your research and check with a qualified advisor before investing time and money to generate passive income.
Here are some common examples of passive or residual income streams:
Guaranteed Annuity Income
The most common form of guaranteed income is an annuity. This entails investing money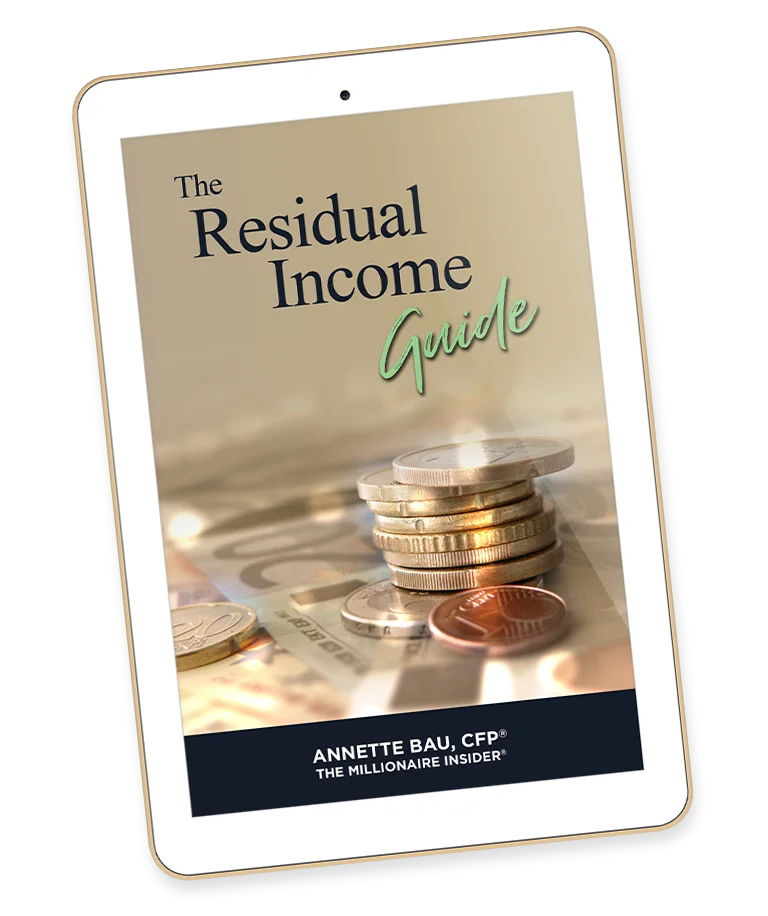 with an insurance company that guarantees an income stream for a term or life.
There are a variety of annuity options, so do your homework.
You should always check with a qualified advisor before purchasing an annuity.
Dividend Income
Investing in dividend-paying stocks allows the investor to receive dividends based on the company's profits. This can provide a steady income stream. And it doesn't require active involvement in the company's day-to-day operations.
Royalties from Intellectual Property
Individuals who create and own intellectual property can earn royalties from selling their creations.
Examples include:
Affiliate Marketing
Affiliate marketing involves promoting products or services and earning a commission for every sale made through one's referral. The first step is to set up your affiliate link account. You will receive a link to provide to others. You receive payment when you purchase something.
Always read the terms and conditions of the affiliate market. And make sure it is a reputable person or company.
Digital Products
Creating and selling digital products is another way to generate wealth.
Examples of digital products include:
After the initial development and marketing efforts, these products can generate revenue with minimal ongoing involvement.
Online Businesses
Another option is creating an online business to generate revenue and create wealth.
There are a variety of online business opportunities.
Examples include:
Dropshipping
Sale of products
Extension of your storefront
Peer-to-Peer Lending
These platforms facilitate peer-to-peer lending and allow individuals to earn interest by lending money to others. This option can be risky. It can also provide a passive income as borrowers repay the loans.
Stock Photography

Photographers can earn passive income by licensing their images to stock photography websites. You receive royalties when someone purchases your photos.
It's important to note that "passive income" implies minimal effort. Most passive income streams require upfront work, research, or investment.
Additionally, ongoing monitoring and occasional adjustments may be necessary to optimize returns and adapt to changing circumstances. Building a diversified portfolio of passive income streams may improve financial stability and flexibility.
Debt Management
Effectively managing debt is crucial for wealth creation. Prioritize high-interest debt repayment and avoid adding more debt or liabilities.
Reducing debt and interest payments allows you to build wealth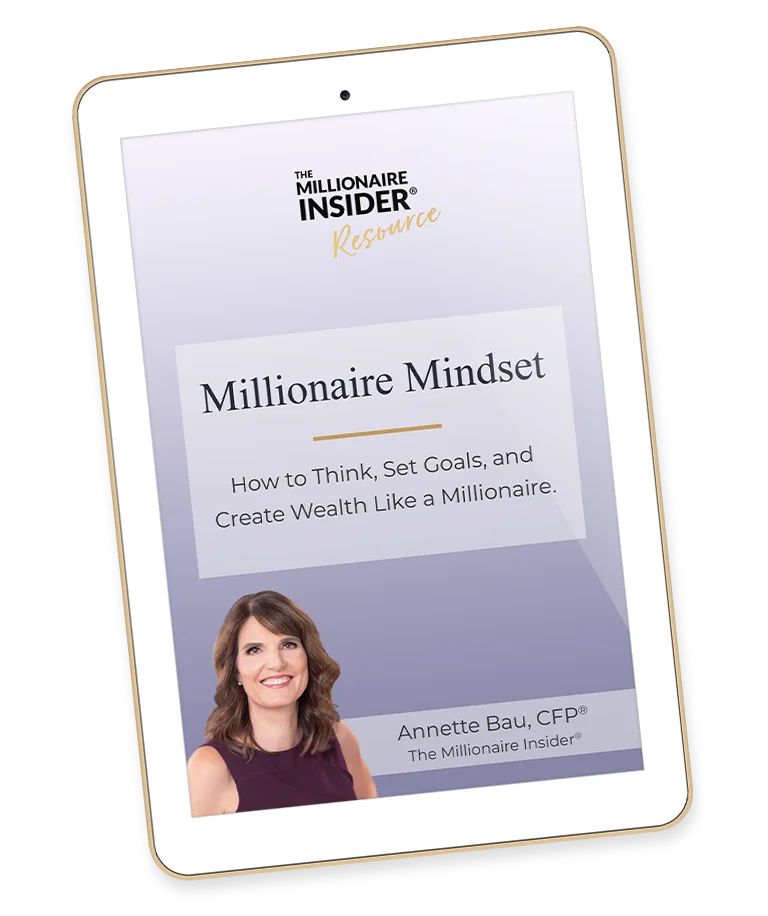 by saving and investing.
Build a Network
Building strong networks and cultivating meaningful relationships can open doors to opportunities contributing to wealth creation. Networking provides access to mentorship, business partnerships, and potential collaborations that can accelerate financial success.
Personal Growth
The world of finance and wealth creation is dynamic. Embrace a mindset of continuous education. This helps you stay informed and make better decisions.
Pay attention to:
Market trends
Technological advancements
Economical changes
Addition Tips to Create More Wealth
Save money consistently
Avoid high-interest rate changes
Pay off debt
Prioritize investing and saving
Pay off credit cards each month
When possible, set up accounts automatically deducted from your paycheck
Check to see if investing in a Roth IRA is a good idea for you
Conclusion – Create More Wealth With The 3 Day Rule

Wealth creation has a variety of moving parts.
It involves a holistic approach encompassing financial education, strategic planning, and a commitment to continuing education.
You must understand the importance of wealth and how it will help you secure a bright financial future.
Abundance and prosperity require the right money mindset along with consistent action.
It also requires a commitment and persistence to your goals even when faced with challenges.
Access more insight on how to create more wealth here: "Creating More Wealth with The 3 Day Rule".
There is a formula to create more wealth, and it includes:
How to avoid spending more than you should
The cash flow management secret that wealthy people use
How to stick to your financial plan
The secret to managing your cash flow regardless of how much money you have
How to live within your budget
Click the image to watch today's episode:
In this episode, you will learn:
How to stop overspending
The cash flow secret that works regardless of your net worth
How to use the "The 3 Day Rule" to manage your money
The secret tool for managing your cash flow
Why people often overspend
How to get in the driver's seat of your life so that you can control your financial destiny
The simple rule that makes managing your money easy and even fun
What to do when you find something you must have but you can't afford

In addition, you will also learn:

How to determine when to make unplanned purchases
Why the 3 Day Rule works
How to budget your money so you can enjoy life and live within your means
Tips to become financially free
What you need to understand about how and where you choose to spend your money
How to create a money mindset like a wealthy person
The must-know cash flow strategy
The process to train your brain and avoid impulse decisions
How to change your behaviors so you can start creating passive income streams
Living fulfilled and wealthy,
Annette
Free Next Step Financial Assessment
If you want to know your financial house is in order so you can have a secure financial future, please go to https://themillionaireinsider.com/nsf.