Updated October 31st, 2023.
In "What is a Budget," you will learn about one of the basics of personal finance and why creating a spending plan is essential.
Budgeting is creating a plan for how you spend and save your money. It allows you to track your income and manage your expenses to make informed decisions about how to accumulate and spend your money.
Managing your cash flow is critical to a successful financial plan and provides a roadmap to achieving your financial goals.
Personal budgets are essential because they allow you to examine the money available for necessities, luxuries, and extra costs. As a result, you can view your financial situation and make better decisions on how to spend your hard-earned money.
The next step is to create a budget.
How to Create a Budget
There are many ways to create a budget, but the most important aspect is to find a system that works for you. You may consider using a budgeting app or software, setting up a spreadsheet, or tracking your spending with pen and paper.
A needs-based budget allows you to focus on essential expenses, including rent, mortgage payments, utilities, insurance, and paying off debt and credit cards. It also helps you fund your emergency reserve, add money to your savings account, and determine how much you can use on "want expenses."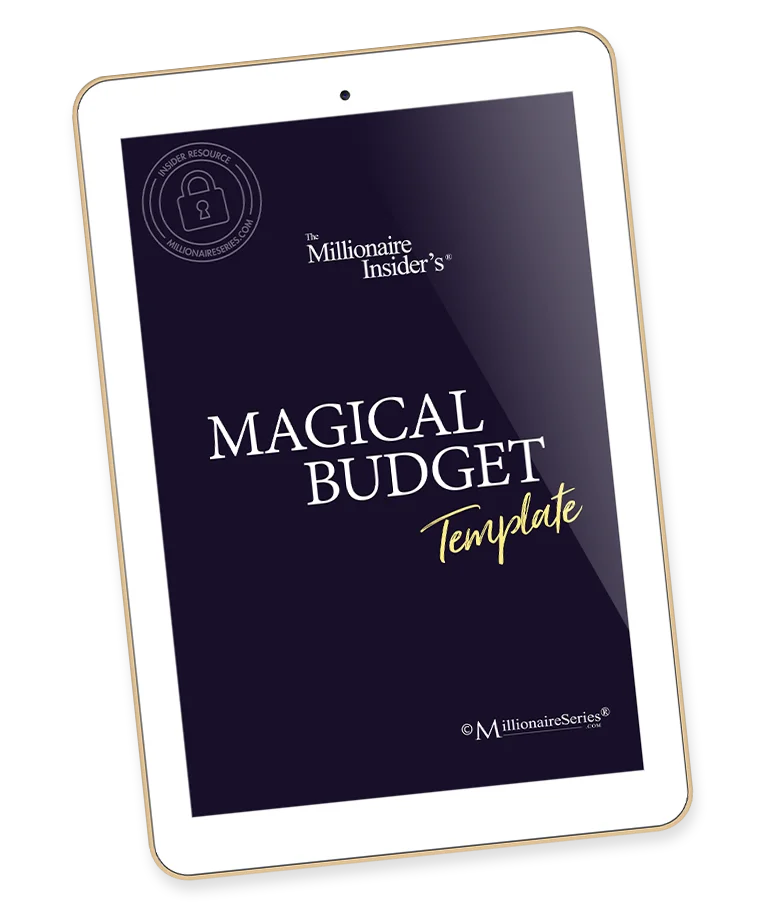 This budget was developed over three decades and works wonders with both wealthy people and people struggling to make ends meet.
Our template provides a framework to separate need-based expenses from want-based expenses.
When creating a budget, you must identify essential expenses that "must be paid" and "non-essential expenses." Non-essential expenses bring you pleasure but are not required for your and your family's survival.
Why is Budgeting so Important?
Effectively managing your cash flow and meeting your savings goals are two reasons why creating a budget is so important.
While many people equate budgeting to a diet, it can be fun and rewarding. And because budgets are critical to financial success, most wealthy people use them.
Benefits of a Budget
Controlling Your Spending
Taking the time to understand what you need to pay for your required expenses provides insight into what "extras" or "want expenses" you can also afford.
Reaching Short-Term and Long-Term Goals
As a result, you are better positioned to reach your short-term goals, such as saving for a vacation. You also can achieve long-range goals, such as saving enough money for retirement or paying off your mortgage. This also allows you to change your plan before it is too late (meaning you are retired and broke!).
Peace of Mind
In addition, a savings and spending plan can provide you peace of mind and confidence in successfully managing your money. Knowledge and security of your financial state allow you to more easily enjoy your life and avoid fears of ending up broke.
Keeps You Organized
It is easy to become unorganized with your money and financial affairs. By creating a budget and organizing it, you can better manage all aspects of your financial plan.
It Supports Your Savings Strategy
By managing your cash flow, you will be in a better position to save and invest your money.
What is forecasting, and is it important?

Budgeting, forecasting, and planning are integral to an effective financial plan. They provide a roadmap for where you are heading financially and help ensure it remains on track.
Forecasting can help you decide where to invest your money and how to manage your finances effectively.
Planning includes setting goals and creating a plan to achieve them. This can be done on a short-term or long-term basis. Planning is critical to staying on track so you can achieve your financial goals.
By creating a budget, forecasting your future finances, and setting goals, you can ensure that you and your family are on the right track financially. Additionally, this guarantees you will have enough money for those months when your expenses are higher than usual or more than you allocated.
Types of Budgets
Forward budget
A forward budget is the most common budget. It involves creating a plan for the income and expenses you expect.
Backward budget
Early in my career, I realized that wealthy people also need budgets. I also discovered that a traditional budget didn't work for them, so I made a backward budget.
A backward budget is simple. You review six to 12 months of expenses and average out the amount. Then, each month, you make one deposit from your savings or investment account into your checking account.
This budget can work well for wealthy clients.
Who Needs a Budget
While it is easy to believe that wealthy clients do not need a budget, the reality is that everyone needs a budget.
Regardless of your net worth, you need to decide where to spend your money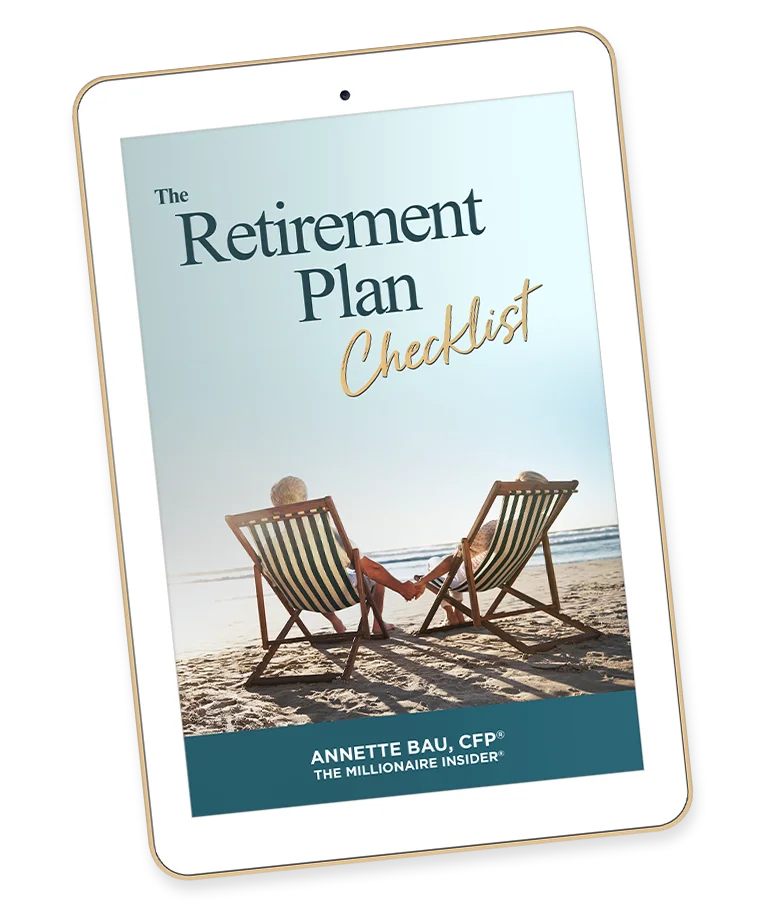 – even if you are a billionaire!
A cash flow plan is essential because it clarifies where you are today and where you will be in the future based on your spending.
Overspending and the Psychology of Money
Most financial advice consists of tactical, how-to, and technical aspects of planning. And while this is important, it is missing a critical element – the psychology of money.
You don't have to have a degree in psychology to understand how important the inner game of money is.
Without a solid foundation and grounding, it is easy to get caught up in "I need this to…" statements. For example, "I need this cream to look younger," "I need this purse to look in style," "I need this diet plan to lose weight," and "I need this dating app to find the right partner." Of course, all these solutions cost money.
If you commonly overspend or are struggling financially, start by identifying and releasing your money blocks. This guide will help you: Money Mindset Guide.
The 3-Day Rule

Early on, I heard a story, "People with Holes in Their Soles, Shop the Malls." The person shared that people who overspend are trying to fill a void in their lives. This story motivated me to empower others who struggle with this problem. So, I went to work creating a plan to help people who lean towards spendthrifts (constantly overspending).
I call it "The 3 Day Rule," and this is how it works. If you see something you can't live without, you first go home and confirm you can afford it. Then, if you can, you wait three days before driving back to the store to purchase it.
This simple rule gives your brain time to process (and use your pre-frontal cortex so you can make the best decision). It works wonders.
Summary: What is a budget?
Now that you have a better understanding of managing your cash flow, you need to start.
With over 30 years of helping people budget, the secret is to make it a game. If you can, enroll a partner or get support, here.
Everyone needs an awareness of how much money is coming in and going out. For this reason, creating a budget is the best place to begin!
If you have financial blocks or struggle with your money, you can download Money Mindset Mastery here: