Divorce planning is often a complex process that warrants serious consideration. Once you rule out reconciliation of your marriage, it is best to begin planning as soon as possible. The sooner you start, the better prepared you will be. This will help you protect your assets and ensure you can care for yourself and your children.
Surviving Divorce
Preparing for divorce entails both financial and emotional aspects. And while many people first think of money at the mention of a divorce, this shouldn't understate the emotional toll it can take on those involved. One of the most essential insights into divorce is knowing you can and will survive, even if it sometimes feels like you can't.
Emotional Support
Creating an emotional support team is essential, especially if an amicable divorce doesn't seem possible. Most places of worship have resources or groups that offer emotional support for people going through difficult times. If your life is at risk, call 911 or your doctor for professional help.
When you feel overwhelmed, but your life is not at risk, try taking a minute to simply breathe. Intentional and focused breathing can calm you down and quickly reduce overwhelm.
Financial Planning

Your financial plan should provide you with detailed information about your financial affairs. Your financial planner and divorce attorney will want financial statements, including a balance sheet with all your assets and liabilities. Assets are what you own, and liabilities are what you owe (i.e., debt, mortgage, etc.).
You will also need a budget spreadsheet that shows your monthly expenses and need for income. If you'd like a budget template, click here to access The Magical Budget.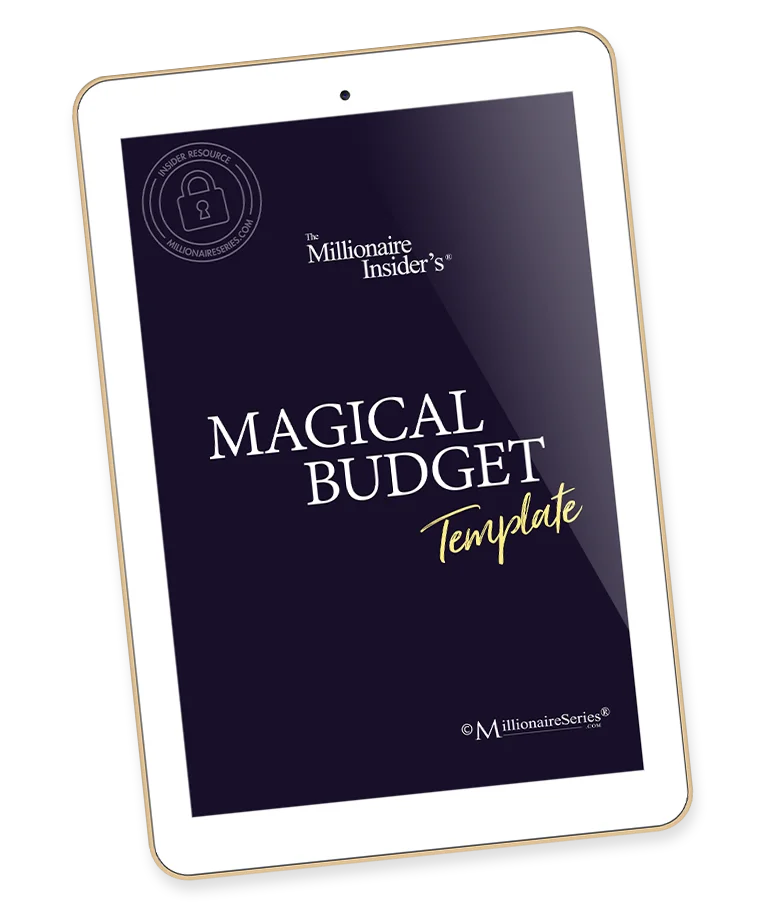 If you or your spouse are a spendthrift (meaning you overspend and have trouble sticking to a budget), it can be helpful to work on removing money blocks. Rarely do these barriers disappear on their own, and the sooner they are addressed, the better it will be for all parties.
Start by listing your assets. These include bank accounts, investment accounts, retirement accounts, real estate, personal property, and other legal documents. You will also need an accurate picture of your debt, such as credit cards, loans, or other money you owe. Your team of advisors will also want to see your last two years of tax returns.
Child Custody and Financial Support
If children are involved because they are either minors or still relying on you financially, you will need to determine custody and have a plan for them. This includes where they will live, how they will be schooled, and who will be responsible for their medical care and financial support.
Initial Steps on How to Prepare for a Divorce
Ask for referrals to family law attorneys
Understand the time and money your divorce may take and create a plan to manage it
Become familiar with your state's divorce laws, including the process of filing for divorce
Utilize advisors who support a collaborative divorce
Determine your monthly cashflow and expenses
What is Collaborative Divorce?
Collaborative divorce is a process in which you and your spouse work to agree on the terms of your divorce. This can be a less costly and more amicable alternative to court.
If you cannot agree during a collaborative divorce, the lawyers involved will be disqualified from representing either party in court.
If you or a friend are divorcing or you have specific questions, click here:

Retirement Accounts & Divorce Planning
If you have retirement accounts, you must determine how these will be divided after your divorce. Retirement accounts are often one of a couple's most valuable assets.
You will need to have the values and account statements for all accounts. Once you have this information, you and your spouse can decide how to divide the accounts. Often, retirement accounts are divided equally, but this is not always the case. Before agreeing to a settlement, have a qualified financial planner review the terms, including any tax ramifications.
QDRO, 401k, and Divorce
How do you split a 401K or retirement account in a divorce?
To split a retirement account such as a 401k, you will need a QDRO (qualified domestic relations order). A QDRO is a court order to divide a retirement account in a divorce. The QDRO will spell out how the account is to be divided and will also provide for spousal support or child support from the account
Grey Divorce, Gray Divorce, and Silver Divorce
Technically, these all mean the same thing. While gray divorce is the most commonly used term, some prefer "silver divorce."
What is a Gray Divorce?
A gray divorce is a divorce between two people over 50 years of age. Gray divorces are becoming more common as baby boomers reach retirement age. Often, these couples have been married for many years and may have adult children.
While divorces among some age groups are dropping, divorces among couples 50+ are actually increasing. And while it can be easier to divorce when you are older and more financially set, the loss and life change can also be challenging to adjust to.
Common Divorce Planning Questions
How do I find a good divorce attorney?
There are several ways to find a qualified divorce attorney. One way is to ask family and friends for referrals. You can also search for attorneys online or in a local phone book. When you interview attorneys, ask about their experience with divorces and the approach they would take in your case.
How long does a divorce take?
The length of a divorce varies from case to case. However, in most cases, it takes several months for the divorce to be finalized.
What is the cost of a divorce?
The cost of divorce also varies from case to case. However, in most cases, it costs several thousand dollars to get a divorce.
Can I get a divorce without an attorney?
In some states, you can get a divorce without an attorney. However, in most cases, it is advisable to have an attorney represent you, especially if you have money.
Do I have to pay alimony to my spouse?
Alimony, also known as spousal support, is generally awarded to the spouse who earns less money.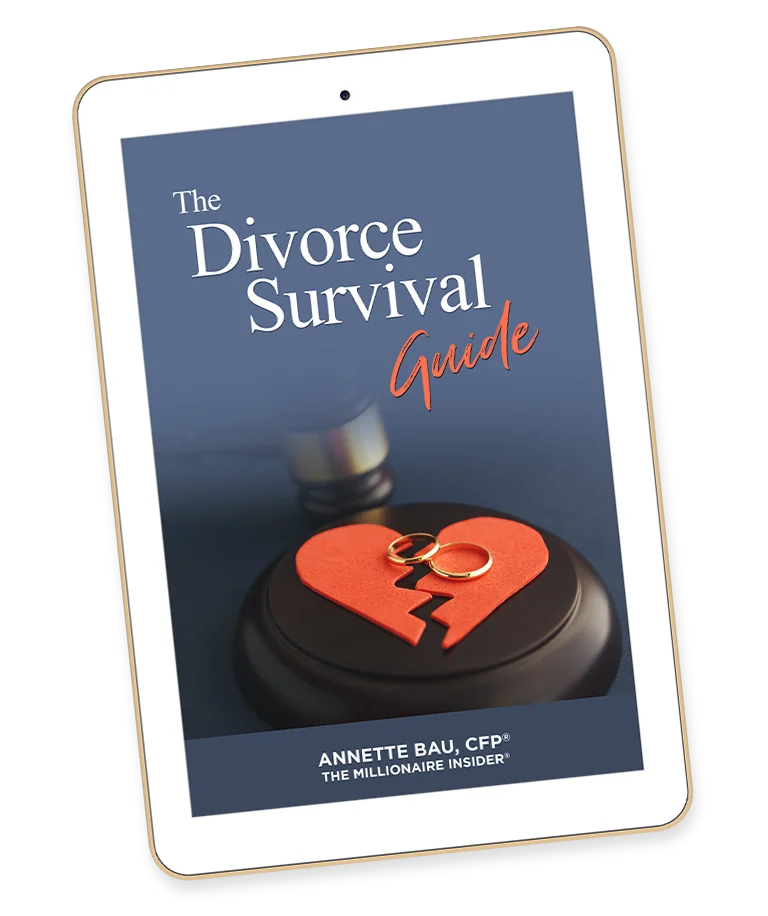 The amount of alimony awarded will depend on several factors, such as the length of the marriage and the earning power of each spouse.
Can I get a divorce if my spouse doesn't want one?
Most states require both spouses to sign the divorce decree. When that is not an option, litigation may be the next step.
It is advisable to have an attorney represent you, especially if you have significant assets.
What is no-fault divorce?
A no-fault divorce is a divorce where the spouses do not have to prove that either party is at fault for the breakup of the marriage. Most states have some form of no-fault divorce.
What are the grounds for divorce?
The grounds for divorce vary from state to state. However, in most states, the grounds for divorce include adultery, abandonment, or cruelty.
How do I change my name after a divorce?
If you want to change your name after a divorce, you must petition the court for a name change. You must show that the change is not being made for fraudulent purposes.
What is community property?
Community property is any property that was acquired during the marriage. In most states, all community property is divided equally between the spouses in a divorce.
Divorce Planning Conclusion

Going through a divorce can be an emotionally stressful experience, but the process can go more smoothly with advanced planning.
Knowing what documents and information are required for divorce attorneys will help you successfully prepare for your divorce proceedings.
Additionally, seeking the assistance of qualified financial advisors, attorneys, and counselors will help you better manage the life changes during and after a divorce.
We hope you know that we are here for you! On behalf of the entire team of life and financial transition experts, we will continue to provide you with insight and support!
Click here to download the Divorce Survival Guide: