Widowhood is the state or condition of being a widow. A widow is a woman whose husband has died, while a widower is a man whose wife has died.
Widowhood can be a challenging time for many and is also a time of great sorrow and grief. It also comes with a period of adjustment.
On the bright side, this can also be a time of newfound strength and personal growth, as many people find the courage to face the future without their spouse.
Each widowhood experience is unique and can be filled with both challenges and opportunities.
 How to Prepare and Survive the Death of a Loved One
Many people ask, "What is widowhood?" While it is important to understand the meaning, preparing for it is just as important.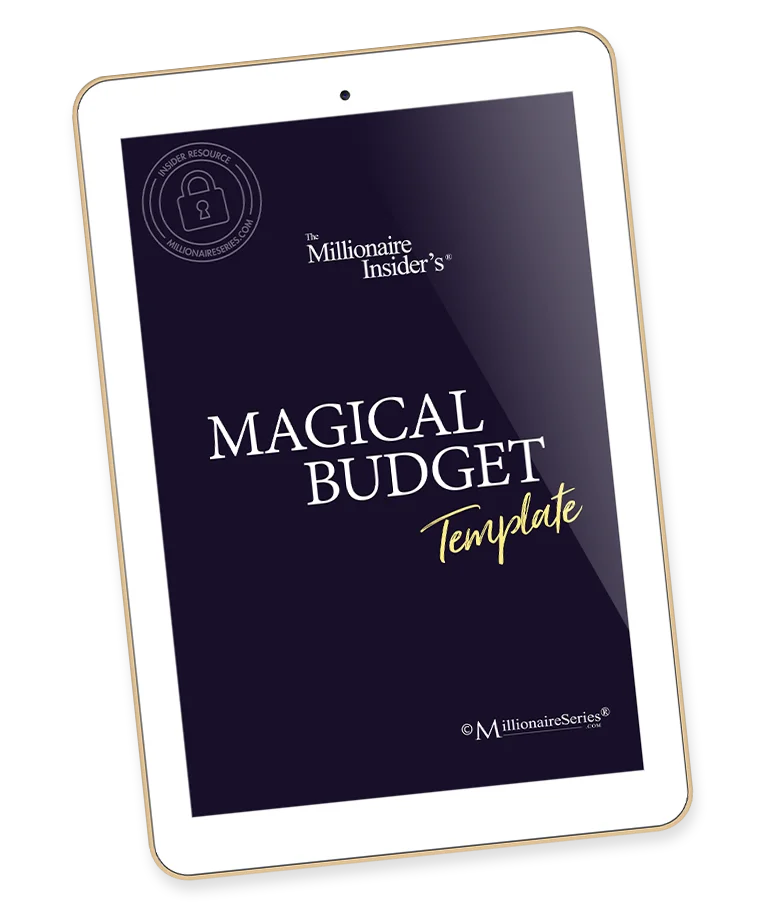 There is no universal way to prepare for the death of a loved one. However, you can take steps to help you and your family cope with the loss.
1. Discuss Feelings
Talking about your feelings with family, friends, a support group, or a counselor is often helpful. This lets you express what you are going through and can help you feel supported. Many survivors find that church support groups are a great place to share feelings and create a network of people who can help them get through the hardship.
2. Make a plan.
The best time to make a plan is before death occurs. The next best time is now. Instead of beating yourself up for not having a plan, use your energy and time to create one as soon as possible.
Your plan ideally includes your finances, desires, and funeral or memorial service arrangements. It can be helpful to create a plan of what you want to happen when you die so your loved ones do not have to make what can be, for some, very tough decisions.
Your estate plan is a critical component of your overall strategy. Your plan may include a trust or a will, along with various directives.
If you have additional questions regarding your situation or other financial matters, click here:

While many understand the importance of creating a financial plan, most do not consider the importance of also developing a money mindset.
If your partner (or you) is "not a money person" or tends to overspend, make sure your plan includes a component on the inner game of money, including releasing money blocks and beliefs that are not supporting them.
If you or a loved one needs support with their spending or savings behaviors, download the free resource here: The Money Mindset Guide.
3. Seek Support

There are numerous support groups available for widows and widowers. The key is to find one that fits your needs and is a place where you feel supported.
Some groups can provide emotional support, practical advice, and even a much-needed social outlet. Many support groups are offered through churches and other places of worship.
4. Take Care of Yourself.
It is essential to take care of yourself emotionally, physically, and financially during a life transition. This is especially true when someone close has died.
This means getting enough sleep, eating healthy foods, and exercising. Additionally, consider the practice of meditation and yoga. Both are great exercises to quiet and calm your mind, which is especially helpful during stressful times.
5. Seek Professional Help

If you are finding it difficult to cope with your grief, you may want to seek professional help. This can be in the form of counseling or therapy. Your financial advisor, attorney, or place of worship should be able to provide recommendations for a qualified counselor.
No matter how you choose to prepare for the death of a loved one, it is essential to do what feels right for you. There is no wrong way to grieve, and everyone will cope with loss in their unique way. That said, if you are not experiencing progress after six months, it is recommended that you seek professional support.
Conclusion – What is Widowhood?
Widowhood can be challenging, lonely, and often depressing.
Finding support through your place of worship, friends, family, or a professional can help make the experience more manageable and less painful. These five simple steps will help you determine what you are doing well and what you can do better to keep moving forward.
Download the free End of Life Checklist here: