Understanding Bank Fraud
Bank fraud is a pervasive and evolving threat that can have devastating consequences for individuals and financial institutions alike.
The methods used to illegally access your bank accounts and steal your hard-earned money are becoming more sophisticated. To protect yourself and your finances, it's essential to understand what bank fraud is and learn how to avoid it.
Types of Fraud including but not limited to:
Loan applications made under false pretenses
Wire transfer fraud
Money laundering
Unauthorized credit or debit cards
What is Bank Fraud?
Bank fraud refers to a wide range of fraudulent activities that target banks, financial institutions, or bank customers.
The intent is to obtain money, assets, or sensitive information through deceitful means. These activities can take many forms, including identity theft, credit card fraud, phishing scams, check fraud, and account takeover. Let's delve deeper into some common types of bank fraud.
Identity Theft
This entails stealing your personal information,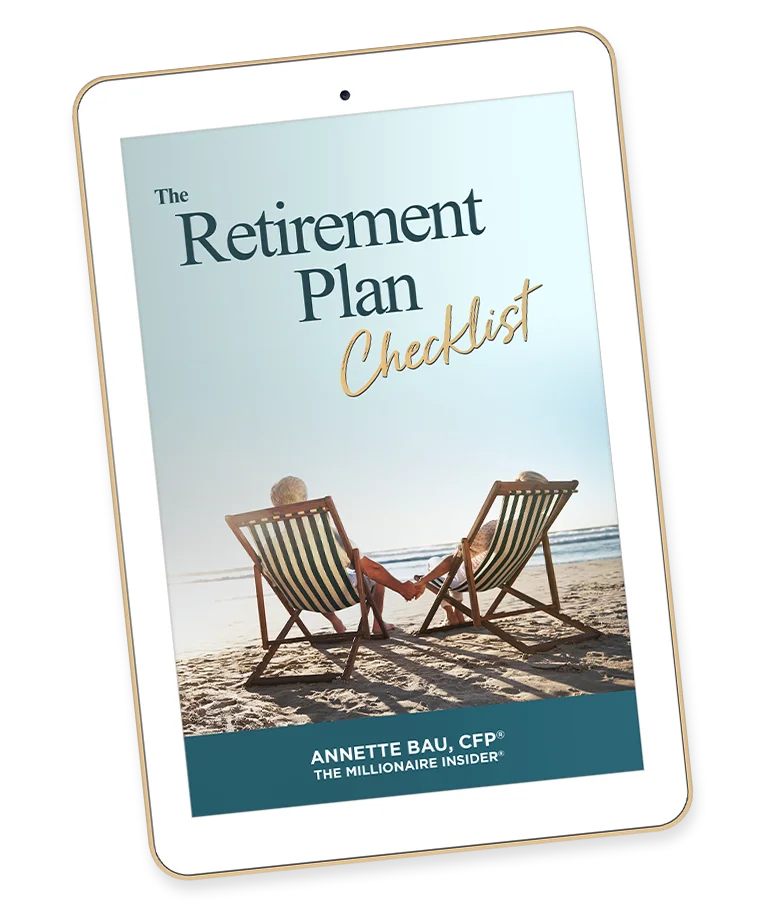 such as Social Security number, bank account information, or credit card details. This allows them to impersonate the victim and access their accounts or commit financial crimes.
Phishing Scams
These scammers often use emails, text messages, or fake websites purporting to be reputable and trustworthy sources to trick individuals into revealing sensitive information, such as login credentials or financial details. They can even call you from what appears to be your bank's telephone number.
Credit Card Fraud
Criminals may steal or clone credit card information to make unauthorized purchases or withdraw cash from ATMs.
Check Fraud
This involves forging or altering checks to withdraw funds from someone else's account or creating fake checks for payment.
Account Takeover
Hackers gain unauthorized access to bank accounts by obtaining login credentials. This enables them to withdraw money, make transfers, or change account information.
ATM Skimming
Criminals attach devices to ATMs that capture card data and PINs when customers use the machine.
How to Avoid Bank Fraud
Preventing bank fraud requires vigilance and a proactive approach. Here are some effective strategies to safeguard your finances:
Protect Your Personal Information
Safeguard your Social Security number, bank account details, and credit card information by only sharing sensitive information with trusted people and entities.
Shred documents containing sensitive information before discarding them.
Avoid carrying unnecessary personal identification documents in your wallet.
Strengthen Your Online Security
Create strong and unique passwords for your online banking. Use a combination of letters, numbers, and symbols.
Enable two-factor authentication (2FA) whenever possible. This adds an extra layer of security by requiring you to enter a one-time code sent to your mobile device.
Regularly update your passwords and PINs. Do not use information such as birthdates or simple combinations like "123456."
Be Cautious with Emails and Websites
Be skeptical of unsolicited emails or text messages, especially if they request personal or financial information. Verify the sender's legitimacy before clicking on any links or providing information.
Look for secure website indicators, such as "https://" and a padlock icon in the address bar, when conducting online transactions.
Use reliable and up-to-date antivirus software to protect your computer and mobile devices from malware and phishing attacks.
Avoid Bank Fraud by Monitoring Your Accounts
Regularly review your accounting and bank and credit card statements for any unauthorized or suspicious transactions. Report any discrepancies to your bank immediately.
Set up account alerts to receive notifications for large withdrawals, low balances, or any unusual activity.
Educate Yourself
Stay informed about current fraud trends and scams to recognize potential threats.
Be cautious when sharing personal information on social media platforms, as fraudsters may use this information for targeted attacks.
Secure Your Physical Assets
Keep your checkbook and debit/credit cards in a safe and secure location.
If you receive a new or replacement card in the mail, activate it promptly and destroy the old one.
If you suspect you are a victim of bank fraud:
Contact your financial institution.
File a complaint with The Federal Trade Commission (FTC) at https://www.ftc.gov/complaint.
Contact local law enforcement and file a report.
Consider placing a fraud alert or credit freeze on your credit reports with the major credit bureaus (Equifax, Experian, and TransUnion). This can help prevent fraudsters from opening new accounts in your name.
If you suspect that your Social Security number has been compromised, contact the SSA and report the issue. They can provide steps to protect your Social Security benefits.
If you believe the fraud involves a bank that is insured by the FDIC, you can file a complaint with them at https://www.fdic.gov/consumers/complaint/.
Conclusion: Understanding Bank Fraud and How to Prevent It

Banking and credit card account fraud remains a significant threat in our digital age. But by understanding it and implementing preventive measures, you can significantly reduce your risk of falling victim to these scams.
Protecting your personal information, strengthening online security, exercising caution with emails and websites, monitoring your accounts, staying informed, and securing physical assets are all essential steps in safeguarding your finances.
Remember, proactive prevention is your best defense against bank fraud. This allows you to enjoy peace of mind and better secure your financial future and retirement.
Free Next Step Financial Assessment:
If you are ready to know your financial house is in order so you can have a secure financial future, please go to https://themillionaireinsider.com/nsf.
The number of women who were not broke or poor while working or married is staggering. Our mission for The Millionaire Insider® is to ensure you have critical information for you, your family, your friends, and anyone willing to listen to it and apply it to create a financially free life you love.