Introduction to SWS (Sudden Wealth Syndrome)
Sudden wealth, good fortune, or many other circumstances can quickly turn into a nightmare for those unprepared to handle it. Receiving a large amount of money can be a wonderful experience. With a financial plan and a qualified team of advisors, you can dramatically increase your odds of success.
Sudden Wealth Syndrome (SWS) is a term that has gained recognition over the years.
It describes the emotional and psychological challenges that occur with a sudden windfall of wealth.
While it might seem hard to imagine newfound riches as a problem, the truth is that sudden wealth can bring about a series of complex issues. These issues can affect one's mental and emotional well-being.
In this article, we will delve into Sudden Wealth Syndrome. We will examine the causes, symptoms, and strategies to cope with SMS.
The Causes of Sudden Wealth Syndrome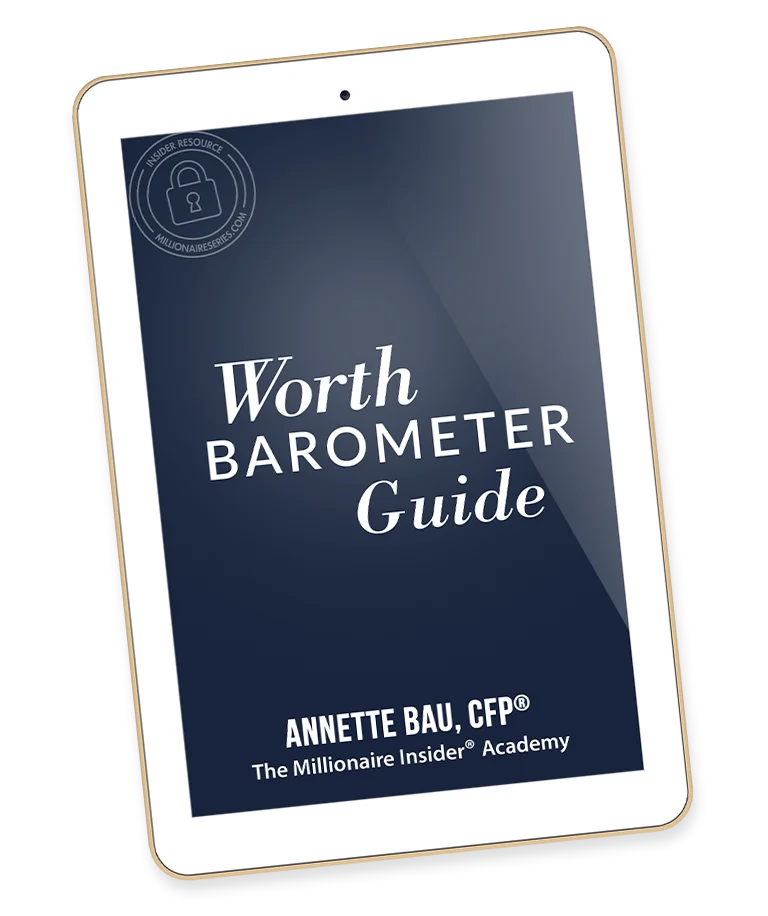 Sudden wealth can manifest in various forms, and it often occurs unexpectedly. Here are some examples of situations where individuals or groups experienced a significant windfall of wealth:
Lottery Winnings
Winning the lottery is one of the most well-known examples of sudden wealth.
Most lottery winners have no experience managing money. An overnight influx of cash ranging from millions to hundreds of millions of dollars can be disastrous.
Inheritance
When someone unexpectedly inherits money from a deceased family member, they can experience a sudden increase in wealth.
This inheritance can include properties, stocks, bonds, cash, or a business interest.
Successful Business Sale or Exit
Entrepreneurs who sell their businesses for a significant sum often experience a sudden influx of wealth.
This can occur when a startup is purchased or the company goes public through an initial public offering (IPO).
Stock Market Windfalls
Investors who invest strategically in stocks or other assets can experience sudden wealth. This may happen through a single well-timed investment or a series of profitable trades.
Legal Settlements

Individuals who win substantial legal settlements can also experience sudden wealth syndrome. Examples include personal injury, product liability, or class-action lawsuits.
Sudden Celebrity
Rising to fame in the entertainment or sports industry or becoming an influencer on social media can lead to sudden wealth for individuals. That's because fame can result in lucrative endorsement deals, record contracts, or sponsorship opportunities.
Inventions or Patents
Inventors who create products or hold patents may experience a surge in wealth. This occurs when their intellectual property is sold or licensed to companies.
Cryptocurrency Investments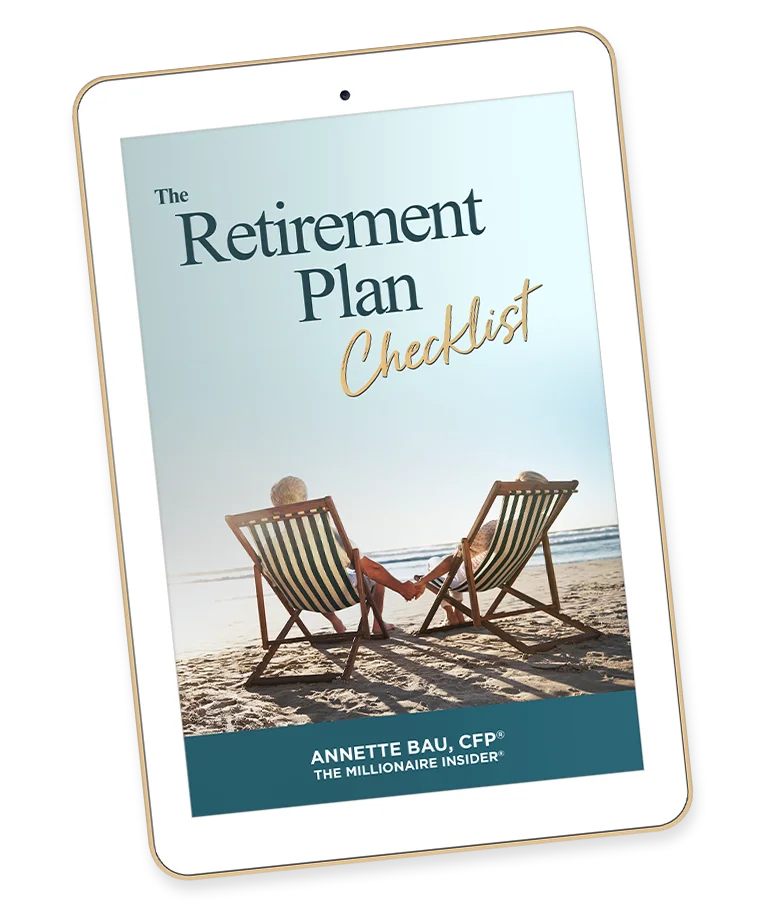 Some early investors in cryptocurrencies like Bitcoin experienced substantial wealth growth initially.
These gains turned relatively small investments into millions or even billions of dollars.
Unexpected Windfalls
Occasionally, people stumble upon valuable items or assets unexpectedly.
Examples may include:
Art purchased at a yard sale
Valuable jewelry found with a metal detector
Antiques purchased at a thrift store
Professional Athletes and Entertainers
Professional athletes, musicians, and actors often sign lucrative contracts. They also may secure endorsement deals or receive substantial royalties.
However, managing this wealth can be challenging, leading to financial issues if not handled wisely.
While these events may appear glamorous and seem like a cause for celebration, they can also introduce significant stressors. The abrupt change in financial circumstances can be overwhelming, triggering anxiety and confusion.
It is critical to seek professional guidance regardless of how the wealth is received.
Proper planning leads to long-term financial security and well-being.
Additional Sudden Wealth Syndrome Challenges
Lack of Financial Literacy
Many individuals who experience sudden wealth have little to no experience managing large sums of money.
This can lead to poor decision-making and difficulty sustaining their newfound prosperity in the long run.
Pressure and Expectations
People who come into sudden wealth often face external pressures from family, friends, and others. In addition to managing the wealth, they often receive requests for financial assistance or to share in the wealth. These financial requests can strain relationships and create emotional stress.
Guilt
People who receive money without working for it can experience guilt and even remorse.
A trained financial therapist can help with emotional issues.
Symptoms of Sudden Wealth Syndrome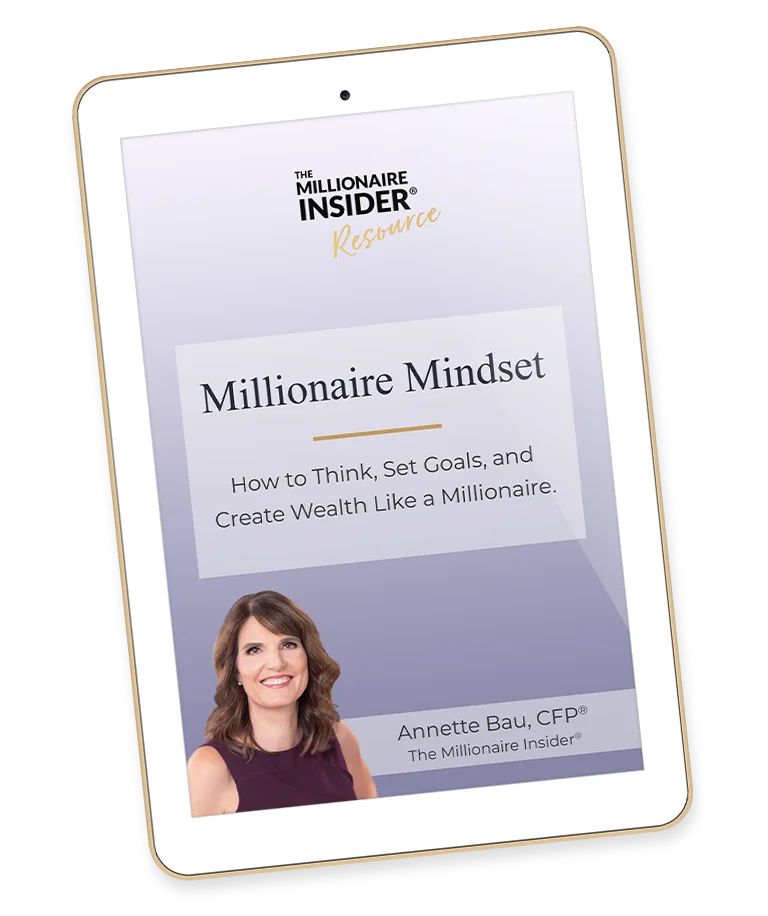 Anxiety and Depression
The sudden influx of wealth can lead to heightened levels of anxiety and depression.
A fear of losing money, making poor investments, or not living up to others' expectations can cause mental health problems.
Relationship Struggles
Sudden wealth can strain relationships, as friends and family may have conflicting expectations or resentments. Trust issues can arise, and the newfound wealth can become a source of contention.
Identity Crisis
A sudden shift in financial status can lead to an identity crisis.
Individuals may struggle with questions about their self-worth. They may wonder if their only value is their wealth.
Unrealistic Expectations
Those experiencing SWS may have unrealistic expectations of how money can solve all their problems. This can lead to impulsive spending, risky investments, and financial mismanagement.
Coping Strategies for Sudden Wealth Syndrome
Examples of ways to help you cope and even avoid sudden wealth syndrome include:
Professional Guidance

One of the first critical steps to cope with SWS is to consult financial professionals and build a team who can help manage your new financial situation.
Examples of your team may include a financial advisor, a certified public accountant, and an estate planning attorney. A qualified team of advisors can help you make informed decisions.
Your team should be qualified in wealth management, tax planning, and legal matters.
Education and Financial Literacy
Individuals must educate themselves about matters relating to their personal finances. Financial literacy programs can empower us to understand our wealth better, make informed decisions, and avoid common pitfalls.
Setting Boundaries
Establishing clear boundaries with friends and family is essential. While it's natural to want to help loved ones, it's equally important to protect your financial stability. Discuss your boundaries and expectations openly with those close to you. And if needed, you may need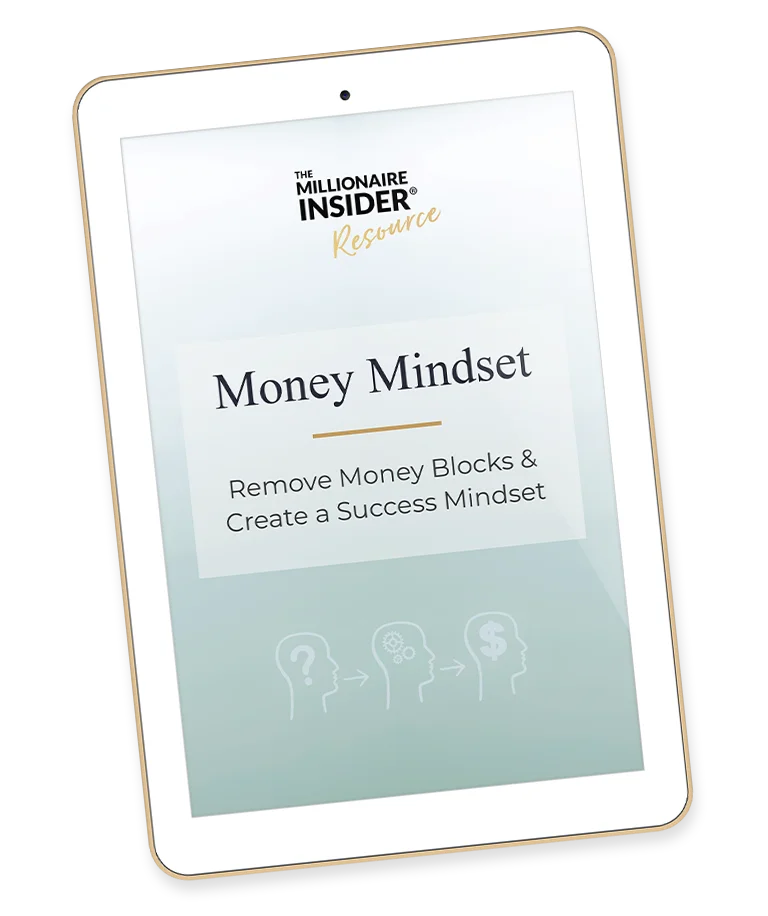 to remove people from your life and create new friendships.
Managing Expectations
Managing our expectations and the expectations of others is vital.
It's important to understand that money alone cannot solve your problems or create an emotion.
In 40 years of research, I've found that the ultimate goal is living fulfilled. This requires that you determine what fulfillment looks like.
Therapy and Counseling
Seeking therapy or counseling can be immensely beneficial in managing the emotional toll of SWS. A mental health professional can help individuals navigate anxiety, depression, and identity issues associated with sudden wealth.
Charitable Giving
Many people find value in donating time and money to those in need. This can provide a sense of purpose and satisfaction while positively impacting society.
Gradual Changes
Avoid making significant life changes immediately after acquiring wealth. Many people start making purchases of real estate, speculative investments, and depreciating assets.
They do not understand the importance of generating income or the cost of maintaining those assets. Examples include taxes, utilities, insurance, and repairs and maintenance.
You must give yourself time to adjust to your new circumstances. Also important is creating a plan and consulting with qualified professionals who have experience with sudden wealth management.
Conclusion – Sudden Wealth Syndrome: Navigating Instant Wealth

Sudden Wealth Syndrome is a real and complex phenomenon that can affect individuals who come into unexpected wealth. While it might seem like a dream come true, the emotional and psychological challenges it brings can be overwhelming. Coping with SWS requires a combination of financial education, professional guidance, emotional support, and clear boundaries.
The key to successfully navigating Sudden Wealth Syndrome is approaching your newfound riches with caution, humility, and a long-term perspective. By addressing sudden wealth's emotional and psychological aspects and making informed financial decisions, individuals can turn their newfound prosperity into a source of long-lasting happiness and fulfillment.
Free Next Step Financial Assessment:
If you are ready to know your financial house is in order so you can have a secure financial future, please go to https://themillionaireinsider.com/nsf.
The number of women who were not broke or poor while working or married is staggering. Our mission for The Millionaire Insider® is to ensure you have critical information for you, your family, your friends, and anyone willing to listen to it and apply it to create a financially free life you love.