The Ability To Relax and Rejuvenate is Critical To Your Results.
When we don't take the time to relax and rejuvenate, our stress levels often increase and productivity decreases.
Having just returned from my annual trip to Kauai, Hawaii, it is easy to understand why so many of us think we need a vacation to wind down. And yes, there is certainly something to be said about getting away.
The secret, however, is to incorporate a practice of rejuvenation into your daily routine. This practice provides time for our mind and body to recharge and do the work required to achieve our money and life goals.
Rest and Relaxation Strategies
Get Sleep
A big part of refueling and rejuvenating as well as making sound life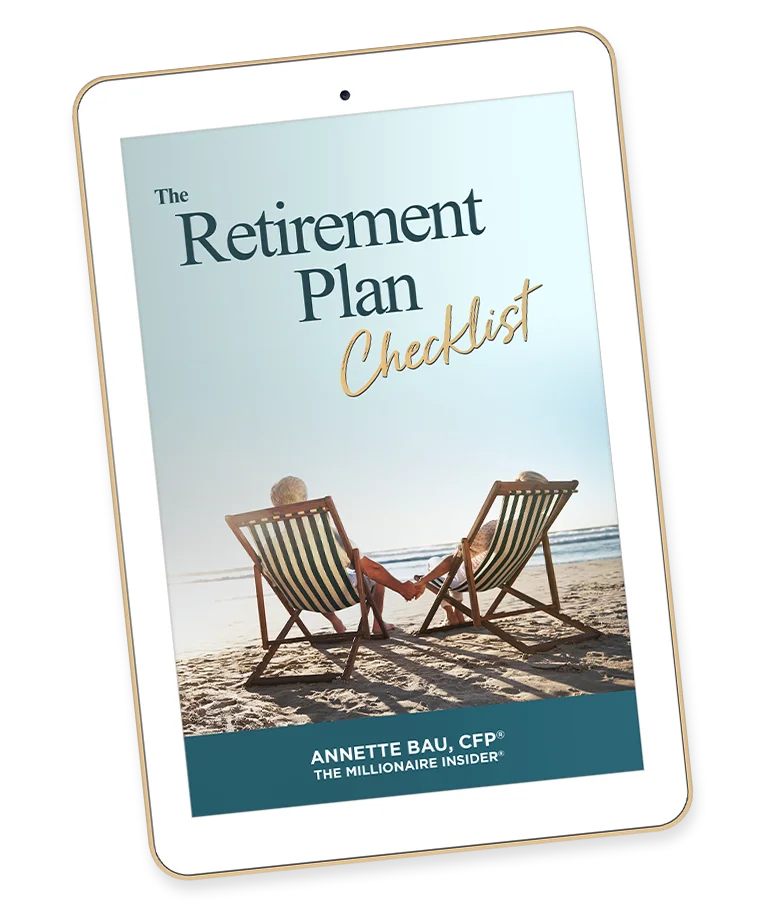 and financial decisions includes getting adequate sleep. Experts agree you need between seven and eight hours of sleep per night.
The result of not getting enough rest is often sub-par performance. People who brag about getting by on four to six hours of sleep per night are fooling themselves. They are also dramatically increasing their odds of developing obesity, cancer, diabetes, and other health problems.
Stay Hydrated
Another critical factor is drinking plenty of water. While expert opinions vary on the "right amount" of water intake, a common recommendation is to consume 50% of your body weight in ounces daily.
For example, if you weigh 150 pounds, then drinking 75 ounces of water each day would be ideal. You may need to drink more water if you participate in physical activities. Always check with a qualified advisor before changing your diet or exercise routine.
Elevate Your Mental Health

Your mental state is also essential to your success, including how you think about things. Strategies to control your thoughts include
Focused breathing
Meditation
Chanting
Yoga
Silent walks
Napping
These strategies can do wonders for re-energizing your focus and motivation.
Adding quiet time into your day provides peace and clarity to your life. This will allow you to get clear and attract what it is that you want regarding your money, and life.
While we each need to figure out precisely what works for us, taking time to rest, relax, and rejuvenate regularly will do wonders for your overall health and life.
Click here to access our Financial Freedom Guide: