If you are like most people wanting to achieve more success in your life and results in your business, you want to know what successful people do differently than others, you will love passion and purpose.
Specifically, if you want to know:
What drives millionaires and affluent clients to achieve such amazing results?
How some people can get up and stay on track regardless of how many times they are knocked down.
The mindset to fail 5,000 times and continue to search for success.
Then, you are going to love today's episode "Passion and Purpose."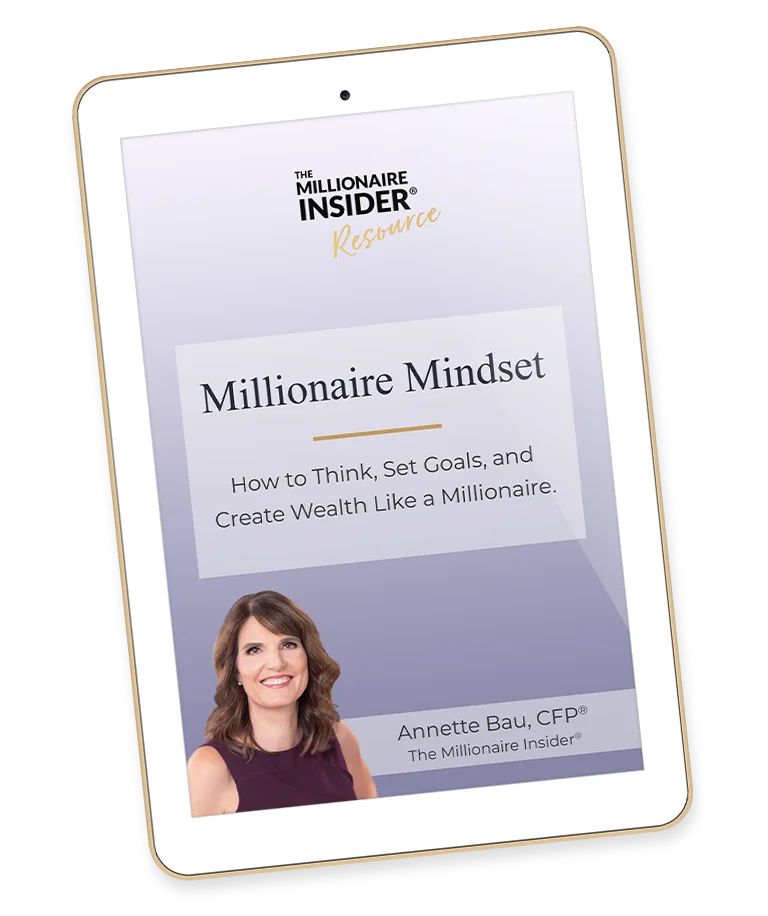 Finding your passion and purpose will change the trajectory of your business and financial life, just like it has for so many others.
I have spent over 30 years advising and researching the lives of successful people to determine what they do differently to reach their potential.
Today's episode will provide you with the key ingredient to create a financially free life you love.
Click the image to watch today's episode:
In this episode, you will learn:
The most critical question you need to consistently ask
How to quiet your mind, so you can achieve your desired result
The motivation that is required for setting and achieving your goals
The different levels of success
How to identify and set your BIG goals
The process to determine your passion and purpose
The two most important days in your life (this insight changed the trajectory of my life)
Why discovering your Level 3 is so critical to your success
To get notified of new and bonus episodes, click here .
Here is the link to watch today's episode: "Passion and Purpose: Discovering Your Level 3 Why"
To living financially fulfilled,
Annette